Gallery

AHis Higher Education conference at godolphin & latymer school, london
Monday 1st July 2019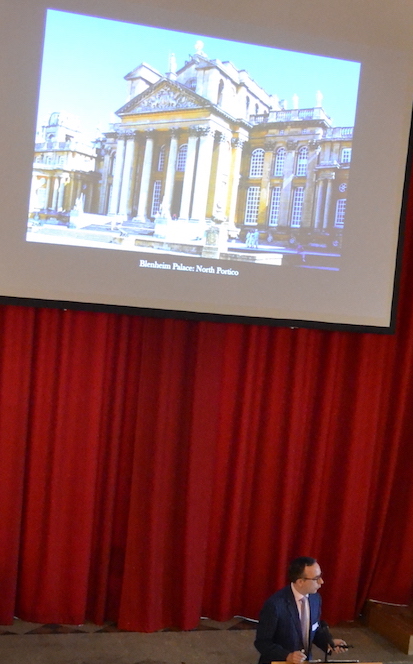 The annual AHiS Art History and Art & Design Higher Education Fair took place at Godolphin and Latymer School, London. Guest speakers included James Legard, Daniel Robbins, Marcia Pointon, Alice Procter and artist Marc Quinn in conversation with Sarah Phillips.
Student representatives from over twenty UK universities were on hand to speak to students about Art History and Art & Design third level courses.
Modern nature x planet art l6 Art History & Art workshop
Saturday 8th June 2019
At the Drawing Room London, L6 students were given an insight into how artists throughout history have approached the motifs, messages and materials of nature.
After a tour of the exhibition 'Modern Nature', participants had the opportunity to experiment with materials and create 2-D and 3- D mixed-media artwork inspired by the Drawing Room's show.
Association for Art History Conference
Saturday 6th April 2019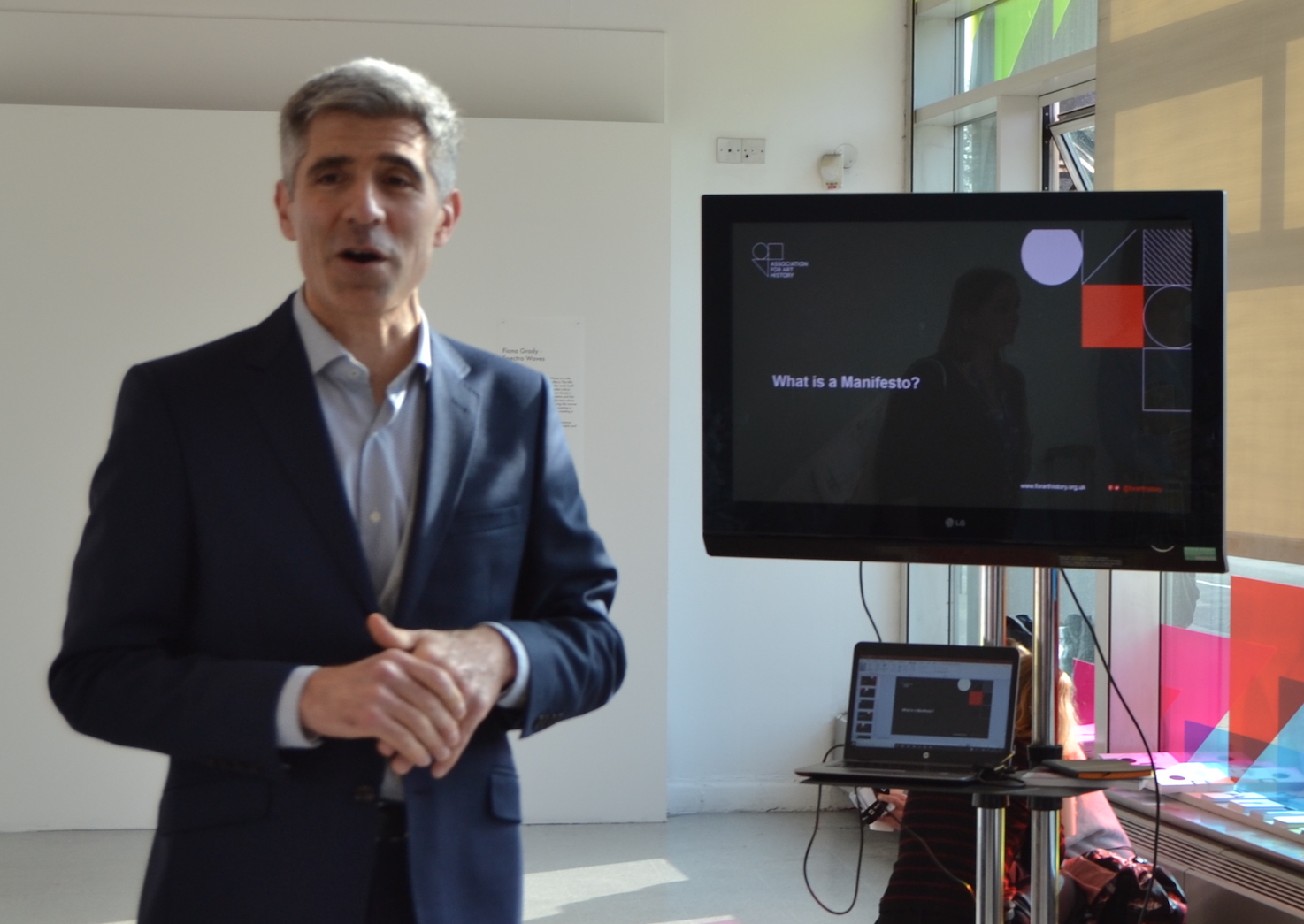 The annual Association for Art History conference which took place at Brighton University drew to a close with the exciting launch of the new Art History in Education Manifesto drawn up by Trevor Horsewood. Art History in Schools has been working closely with the AAH and the National Extension College in the creation of an online A Level in Art History which will be available in the late Autumn this year. This is a extraordinary opportunity to expand the subject not only to 16-18 year olds but to the general public at large.
ARTiculation Discovery Day for Teachers in association with Dulwich Picture Gallery
Friday 22 March 2019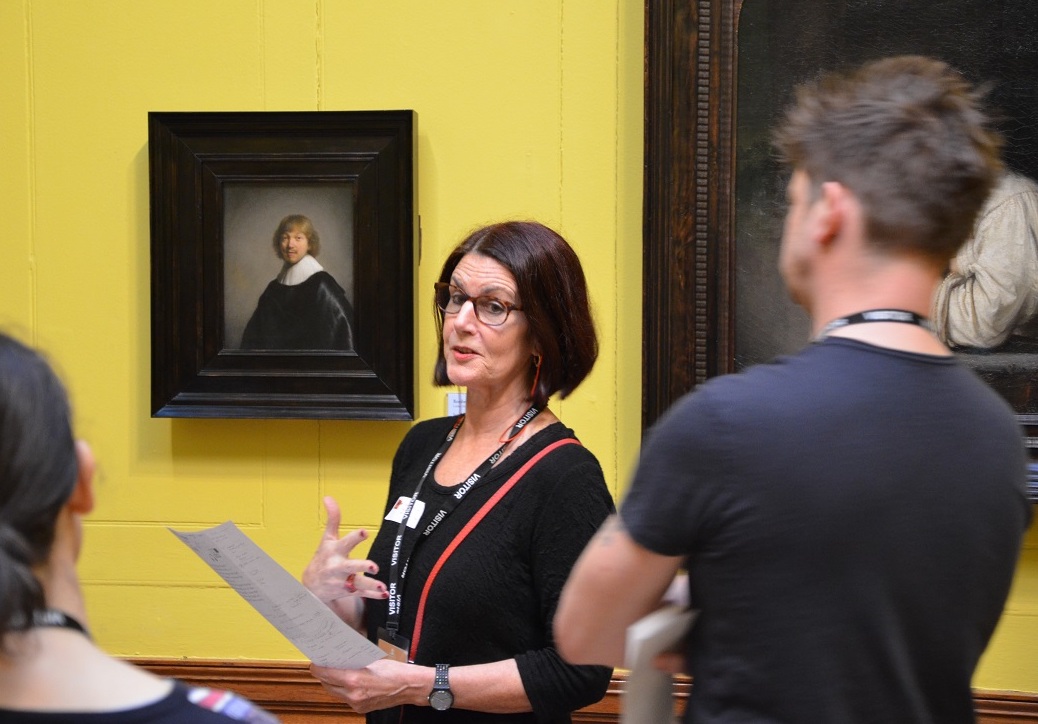 This one-day event, held at Dulwich Picture Gallery with the support of Roche Court Educational Trust, was open to Art History and Fine Art undergraduate students, post-graduate students and new and potential teachers of Art History A level. Participants were given the opportunity to prepare materials, share ideas and test out strategies for teaching, that could be used for A level Art History, Art & Design Personal Studies, EPQs and ARTiculation.
ENRICHMENT PROGRAMME at graveney SCHOOL, tooting
February 2019
L6 Art and Photography students at Graveney School, Tooting celebrate the completion of a six-week History of Art enrichment programme.

ISLAMIC ART A-LEVEL STUDY DAY AT LEIGHTON HOUSE MUSEUM
October 2018
a-level teachers study day: italian Renaissance, the national gallery
June 2018
Art History & Creative Arts Conference & Higher Education Fair
Institute of Contemporary Arts, London, June 2018
TEACHER'S EVENING FOR 'ART & NATURE' - MONET & ARCHITECTURE, THE NATIONAL GALLERY, LONDON
June 2018
ART HISTORY Study Day, ARCHITECTURAL ASSOCIATION - 'WOMEN IN ARCHITECTURE'
December 2017
Enrichment programmes in schools
study day at wolfson college, cambridge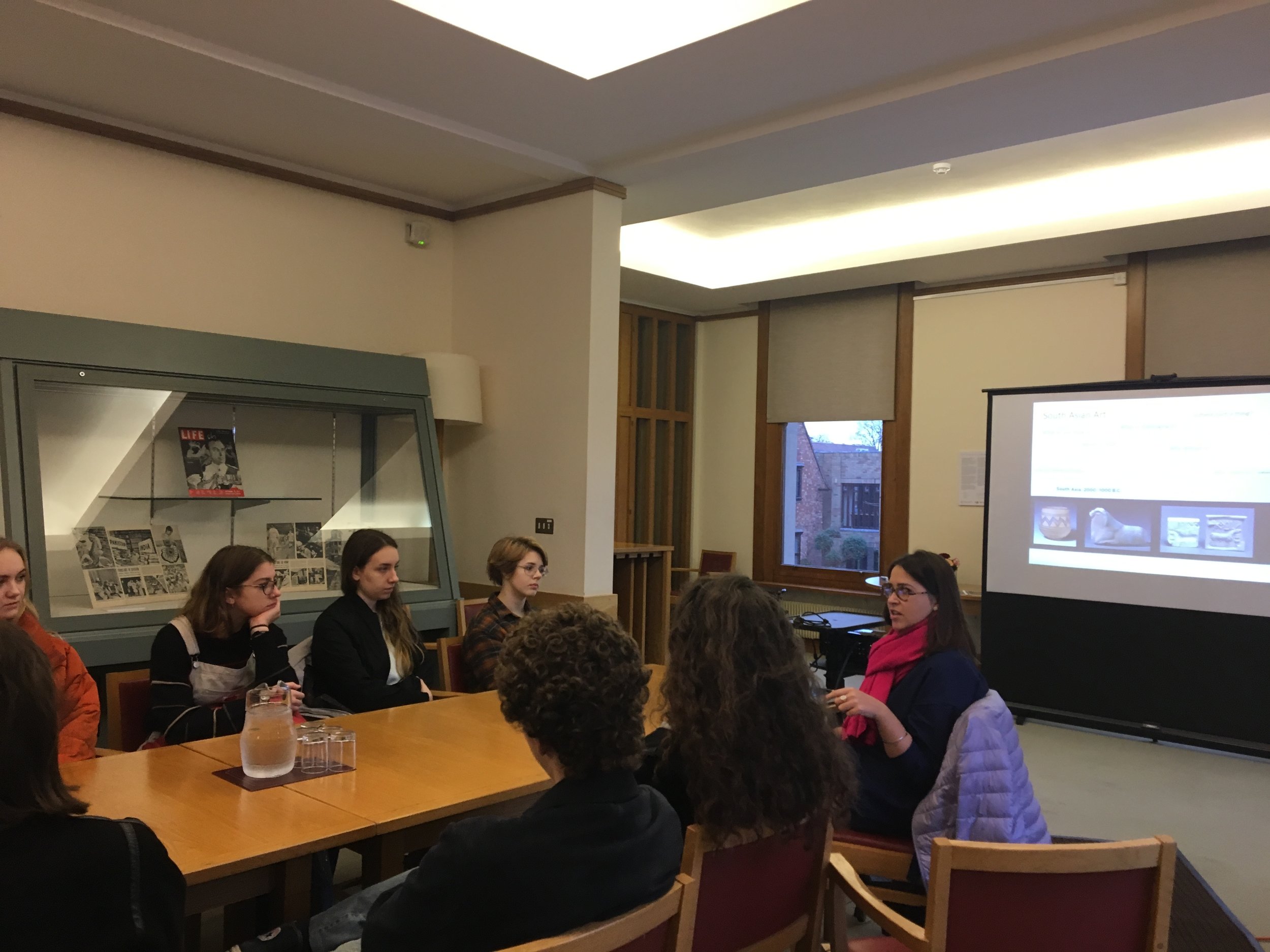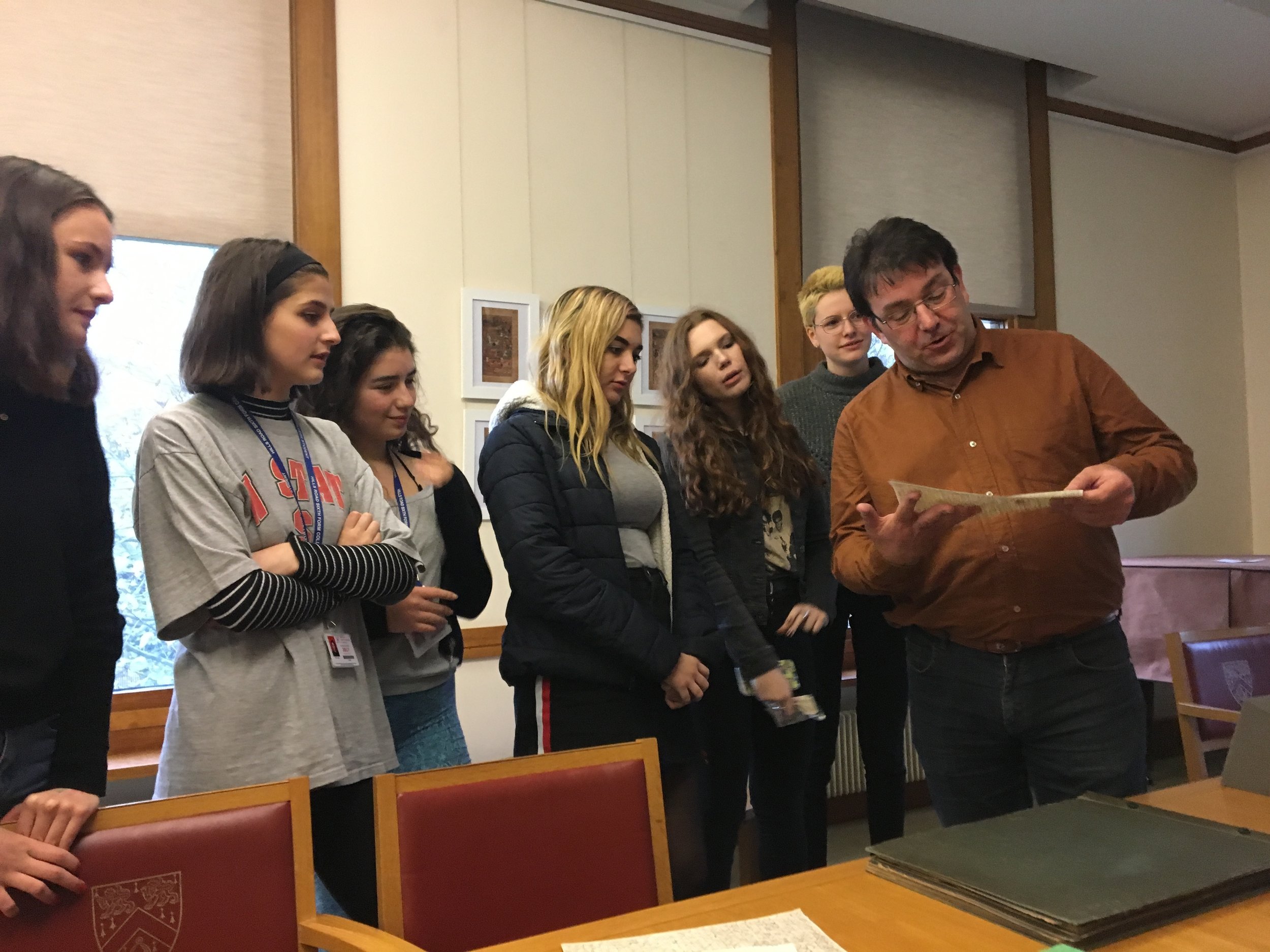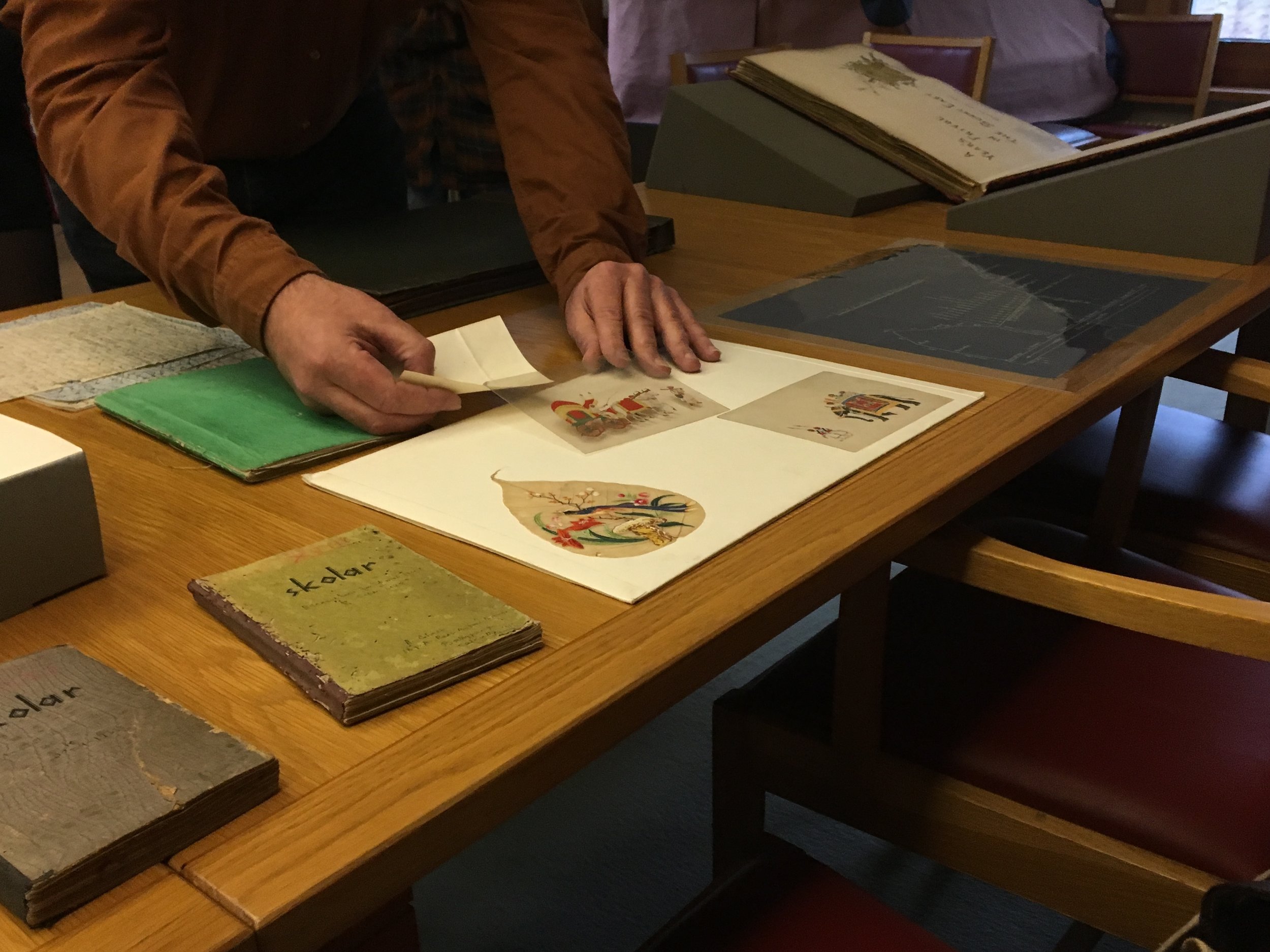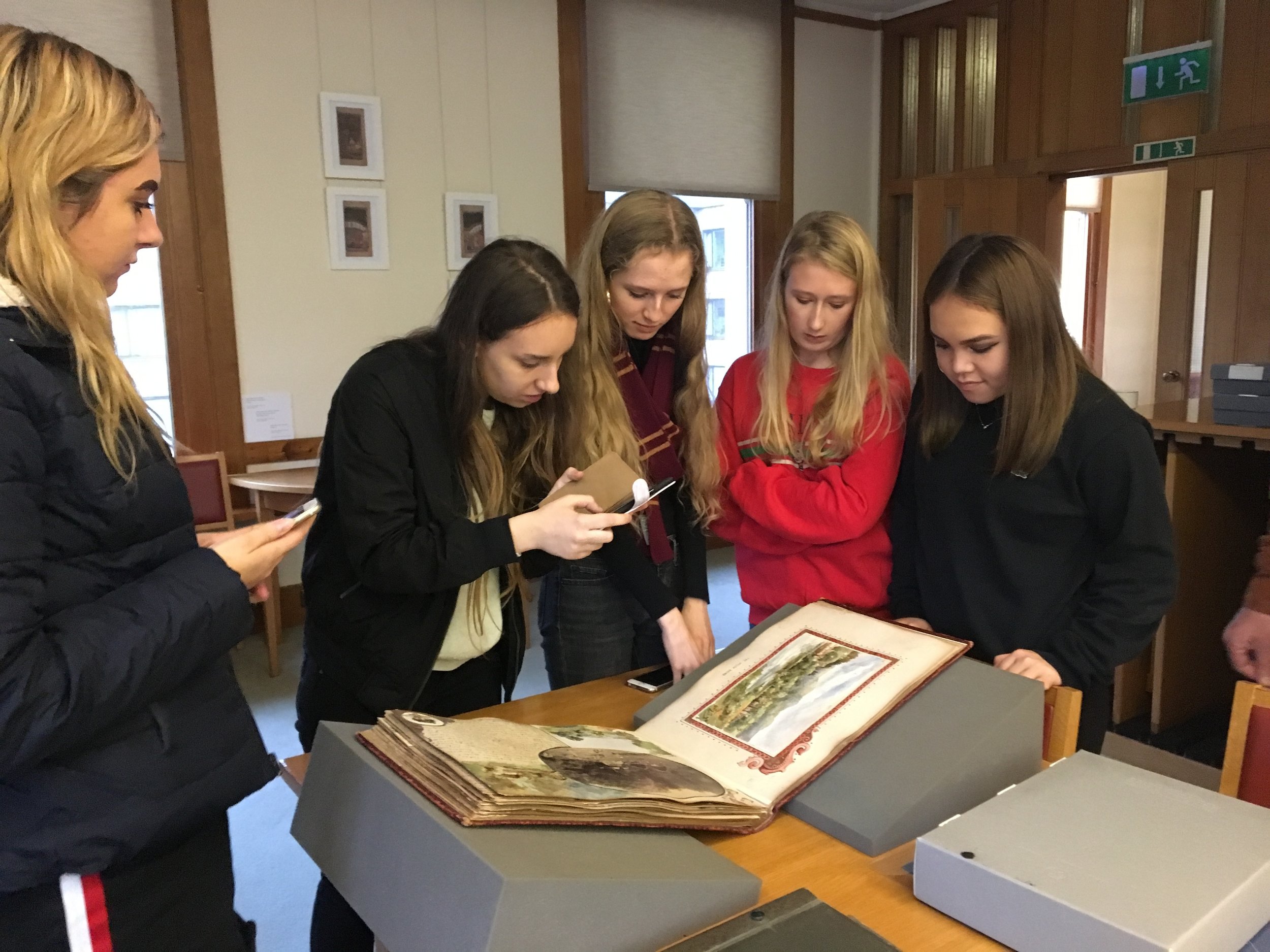 study day for art and history teachers, ica london
September 2017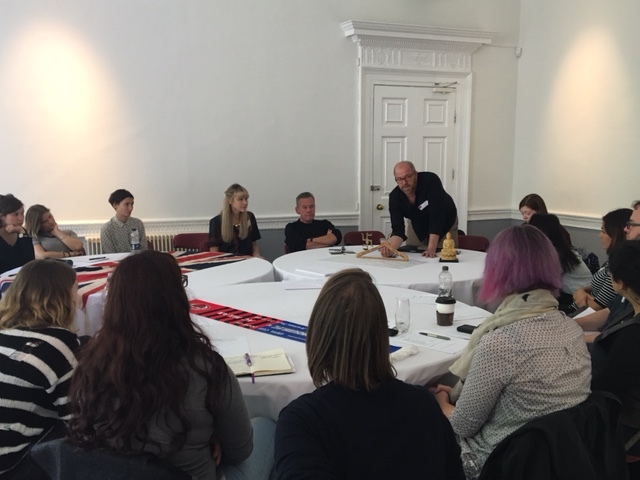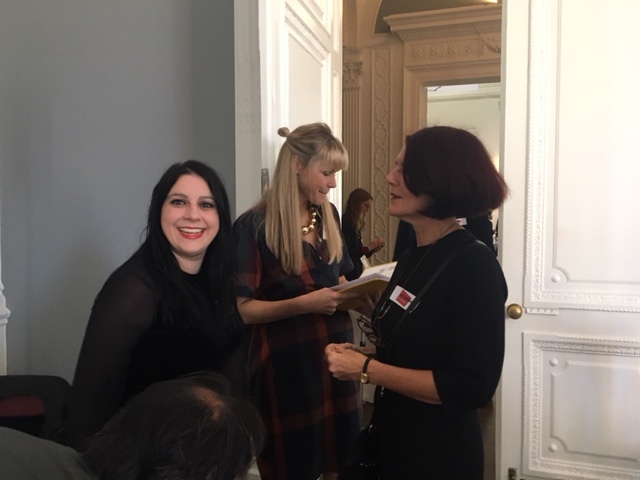 Art History Training Day, Ica, LONDON
June 2017